Bell 206 Composite Tail Rotor Blades – $14,500 USD + GST
Airwork Aviation have been proudly manufacturing composite tail rotor blades since 2015. Made from Kevlar and carbon fibre, the blades offer a 30% cost advantage and twice the life over standard Bell 206 tail rotor blades.
For flights over noise sensitive environments, such as national parks and built-up areas, the blades offer a 68% lower noise reduction compared to OEM blades.
Built on site in our Caboolture warehouse, the tail rotor blades have FAA, CASA STC & APMA certificates, approving them for use on all Bell 206A and 206B helicopters, and shortly, the L model.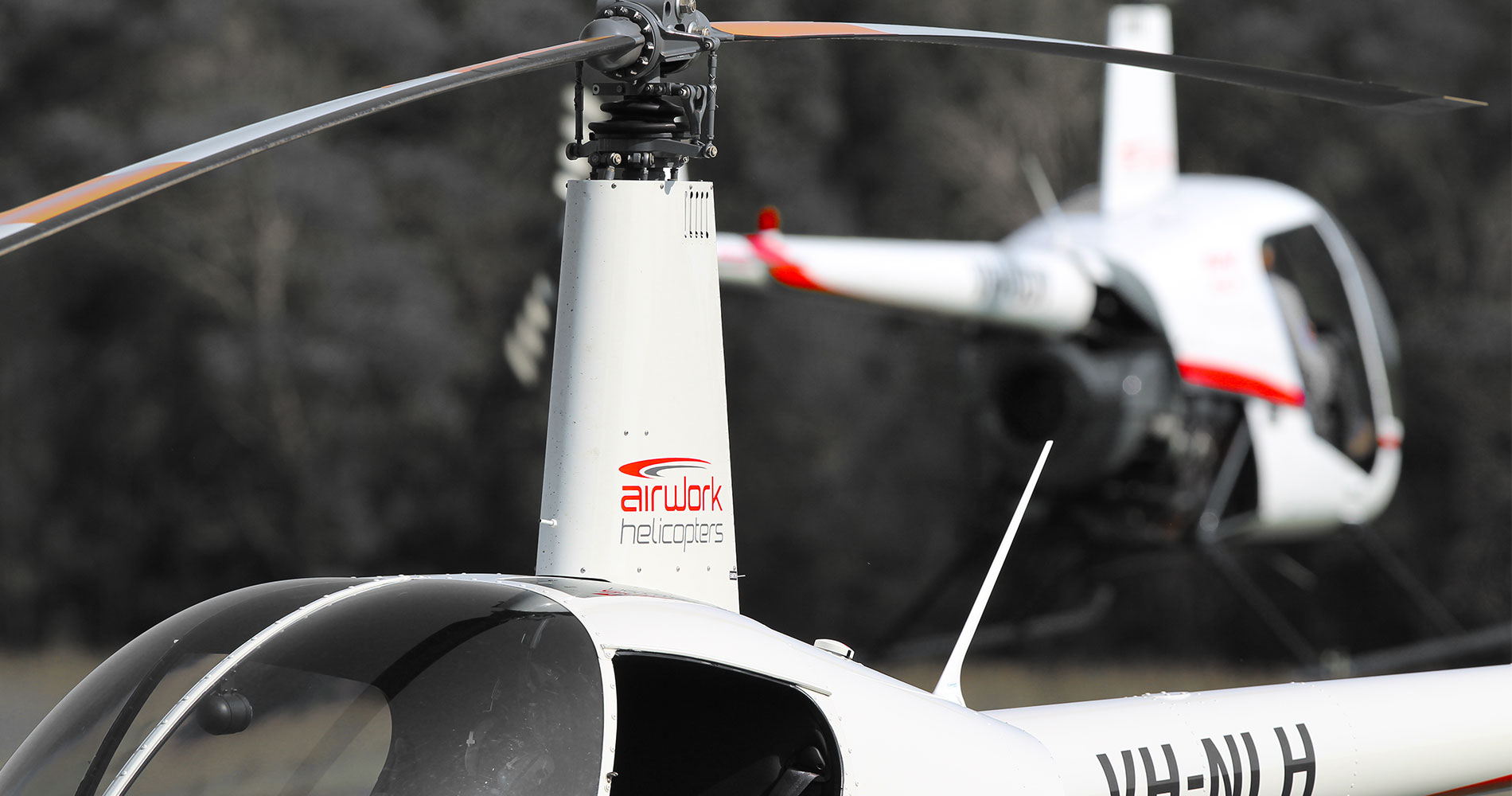 Part Numbers
Our AMT tail rotor blades can be used to replace the following part numbers.
206-016-201-001
206-016-201-107
206-016-201-113
206-016-201-127
206-016-201-131
206-016-201-135
206-016-201-103
206-016-201-125
206-016-201-133
206-016-201-137
206-010-750-109
2062200-301
Product approvals and manuals