Start your career in aviation
Airwork Helicopters is partnered with TAFE Queensland to deliver nationally recognised training to prepare you for a career in the Australian aviation industry. Our experienced flight instructors have been providing prospective pilots with quality training and education for over 40 years.
Learn real-world flying techniques that can help you move into an exciting aviation career in the tourism, charter, industrial or agricultural industry. Our fleet includes highly maintained aircraft from manufacturers such as Robinson, Bell and Cessna. We also operate a CASA Approved FRASCA simulator to simulate real-world flying on the ground.
Located in Caboolture, learning at Airwork exposes you to many different flying terrains whilst still being outside of controlled airspace, giving you the freedom and flexibility to learn.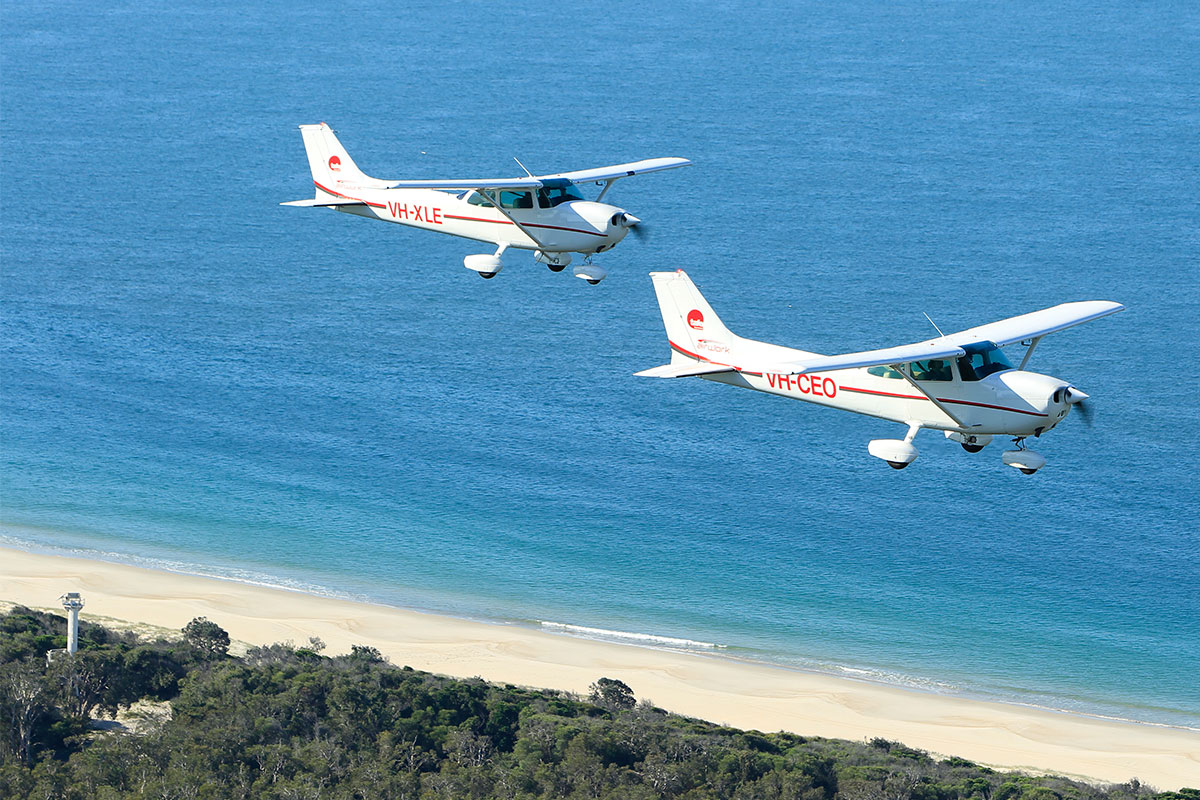 Interested in becoming a pilot?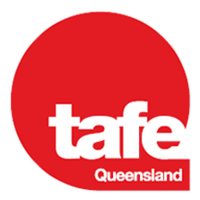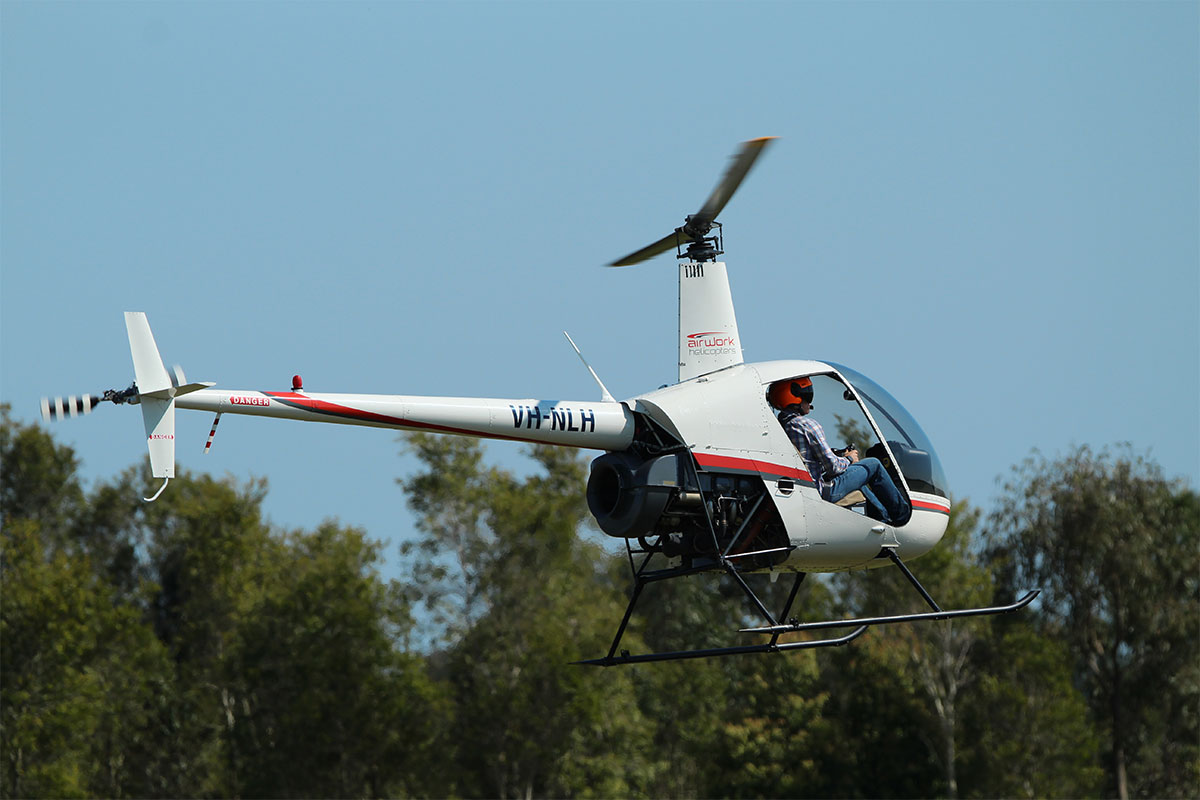 Hands-on training
All aviation courses begin with thirteen weeks of classroom theory to cover the safe operation and management of flight systems. From there, you will fly a minimum of 20 hours with an experienced flight instructor before taking over the controls for your first solo flight.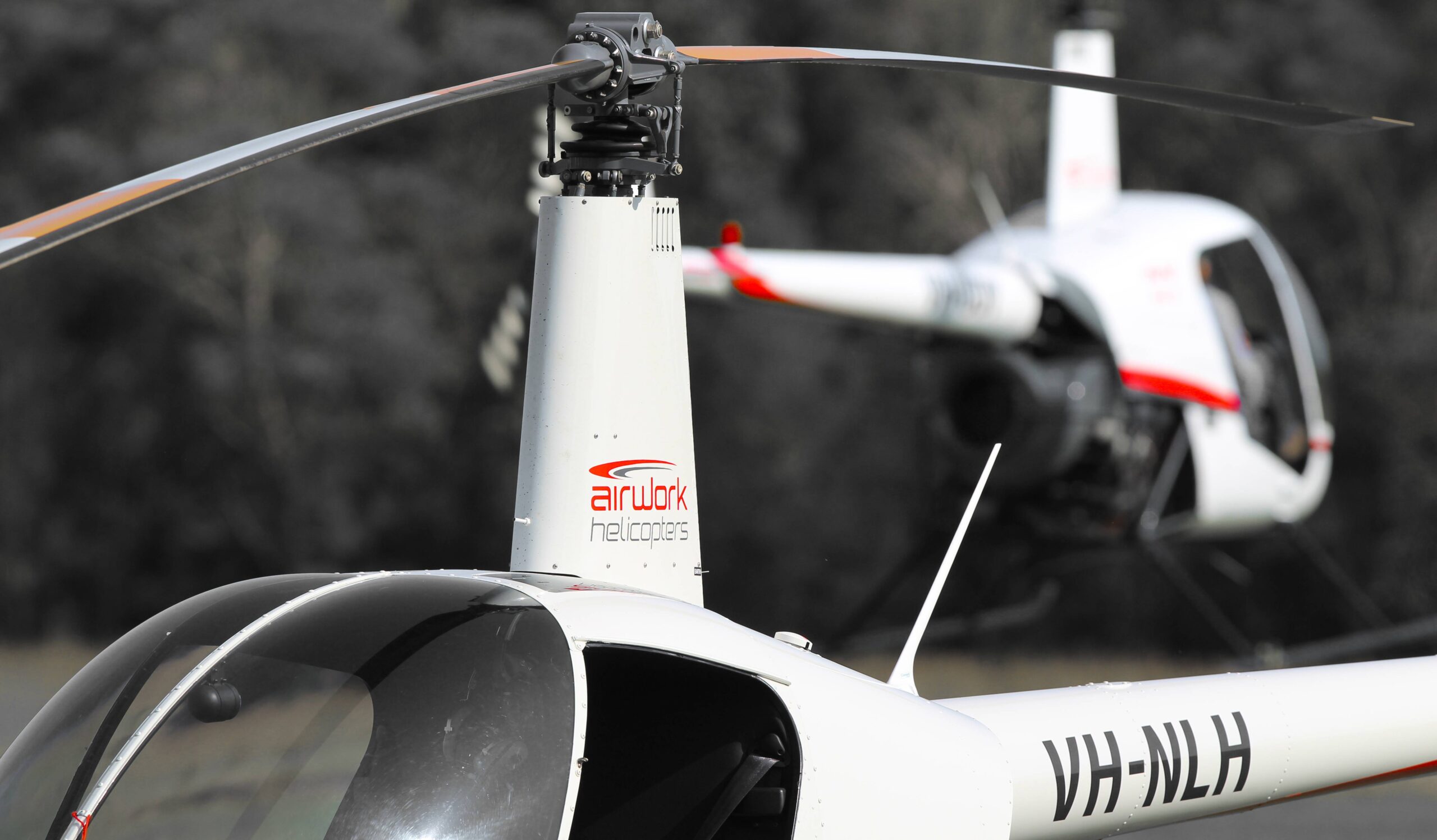 Get your pilot licence
Helicopter
AVI50322 | Diploma of Aviation (Commercial Pilot Licence – Helicopter)
Start 3rd October 2023
Up to 6 months Full Time
Aeroplane
AVI50222 | Diploma of Aviation (Commercial Pilot Licence – Aeroplane)
Start 18th September 2023
Up to 9 months Full Time
Trial instructional flight
Have you ever wondered what it is like to be a helicopter or aeroplane pilot?
This is the flight for you!
Our instructional flights are a great way to get hands-on experience piloting a Robinson R22 Helicopter or a Cessna 172.
How does it work?
Pre-flight Brief
Before you're up in the air, one of our experienced instructors will take you through a pre-flight brief, showing you how to pilot the aircraft and the effects of the avionic controls.
Pre-flight Inspection
From there, you'll be taken to your aircraft for a pre-flight inspection to check that everything is in order.
Up, Up and away!
You can choose between our standard or recommended flights. With deluxe including a longer flight time to explore and experience a variety of terrains.
Helicopter trial
instructional flight
Enjoy the thrill of flying a helicopter at low level over Moreton Bay and Bribie Island with a highly trained instructor. Fly on the controls as you cruise over the Pumicestone Passage.
Standard $320
Pre-flight brief
30 minutes flight time
Post-flight debrief
Recommended $640
Pre-flight brief
60 minutes flight time
Post-flight debrief
Aeroplane trial
instructional flight
Get a real experience of flying as you take on some of the initial training of aeroplane flying. Most of the time in the air, you'll be on the controls under the supervision of one of our highly trained instructors.
Standard $220
Pre-flight brief
30 minutes flight time
Post-flight debrief
Recommended $300
Pre-flight brief
45 minutes flight time
Post-flight debrief
I found the structure of the course great, it has a perfect mix of theory and practical training. I was able to learn about various types of helicopters, aerodynamics and meteorology, so I knew what to expect when I got behind the controls for my first flight.

Cameron A.
All the theory helps when you get to the practical part of actually flying the helicopter. That first flight is exhilarating but because you know your stuff, and the instructor is guiding you, it's an amazing and exciting experience.

Tyrone F.
Ready to start your training?