Flight School and Scenic Charters
Study at Australia's leading flight school
Brisbane & Moreton Bay Flight School
If you're looking for specialised flight training, a career in aviation, or simply to take your skills to the next level, then look no further than Airwork Aviation.
Our team of 30 experienced flight instructors, aircraft engineers and mechanics have been proudly mentoring aspiring and qualified pilots across Australia since 1986.
Flight Training
Beginner flight training
Airwork Helicopters has partnered with TAFE Queensland (RTO 0275) to provide an essential training framework that will enable you to fly a commercial aircraft in Australia. Decades of experience means we have built a reputation within the aviation industry of providing high quality flight training. Our Caboolture flight training facility offers top-of-the-line aircraft and modern avionics.
Advanced flight training
We provide CASA-approved flight reviews and endorsements to qualified pilots looking to renew or improve their licence.
Vocational study loans are available.
Pilot for a day
If you're not sure if a career in aviation is right for you, we offer 30–60-minute trial instructional flights (TIF) where you can experience what it's like to pilot a helicopter or aeroplane. A TIF is a great way to make sure you feel comfortable in the cockpit and up in the air, as well as giving valuable insight into our flight school.
Interested in becoming a pilot?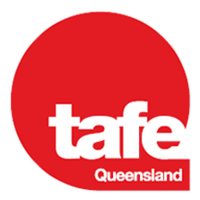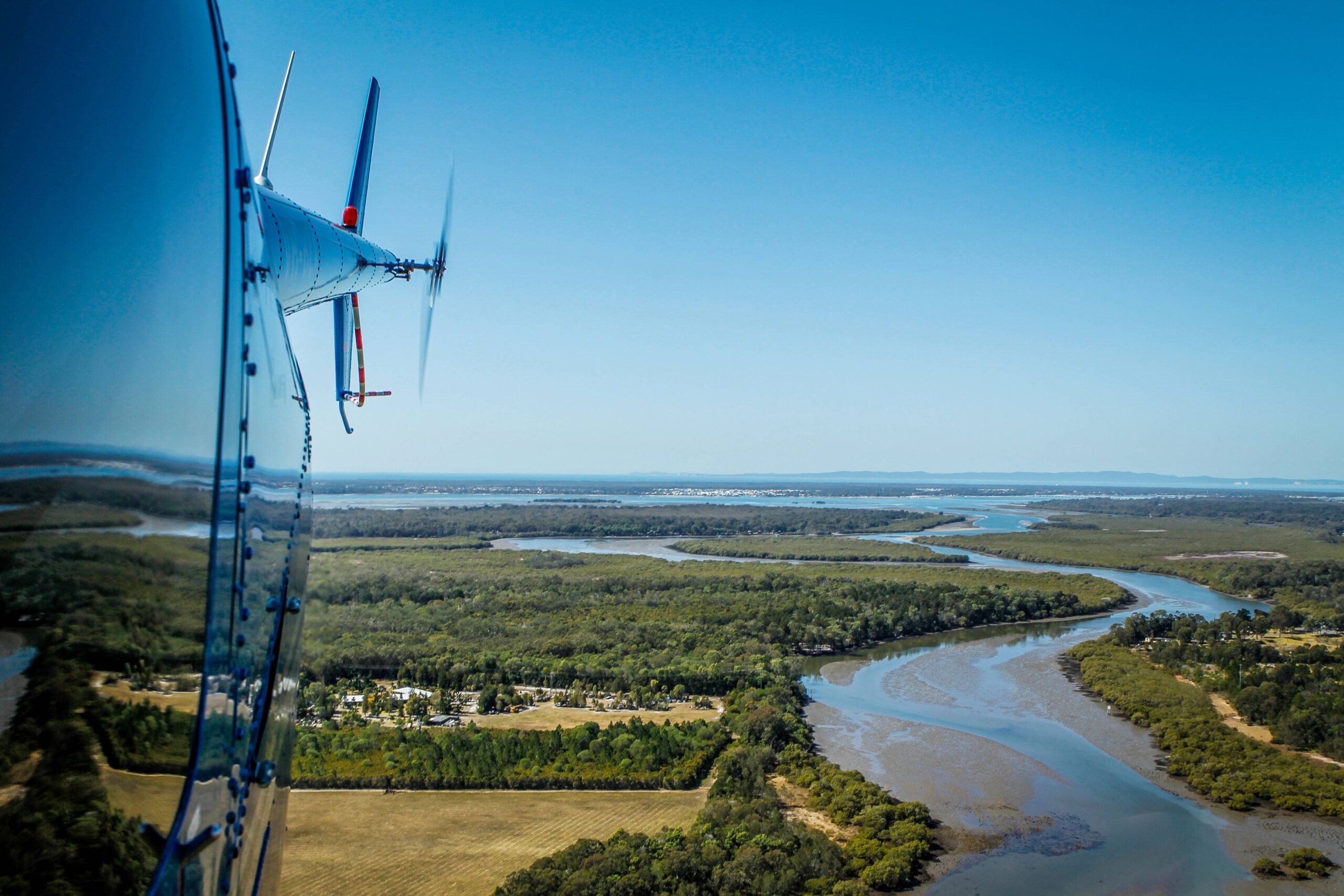 Flight Charters &
Scenic Tours
Our airfields are located on the doorstep of beautiful natural landscapes and skylines such as Moreton Bay, Glasshouse Mountains, Sunshine Coast, Brisbane, Scenic Rim and Lockyer Valley. Whether you're looking for a quick joy ride, airport transfer, winery tour, or scenic flight – we have the perfect package waiting for you.
Looking for something a little more personal?
We offer custom charter flights. Our experienced pilots know all the best spots along the coastline and islands and can help you tailor a flight to suit your needs.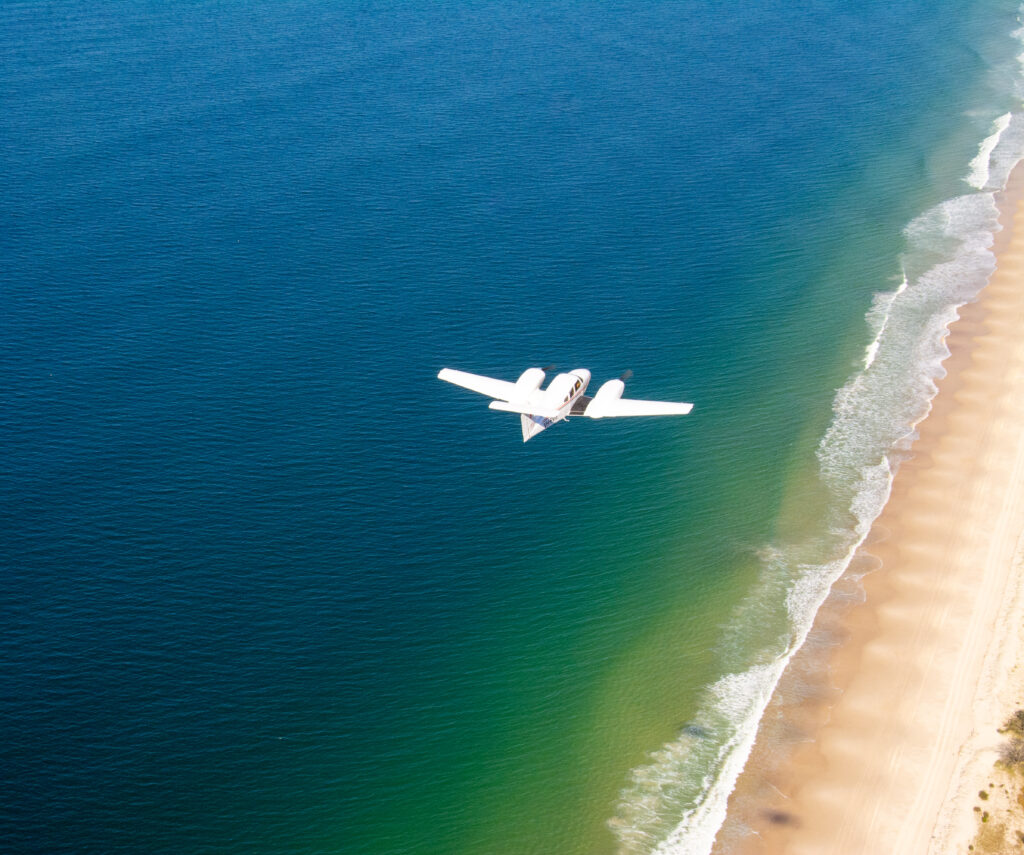 Servicing & Parts
If you are looking for a trustworthy partner to provide servicing for your helicopter or aeroplane, look no further than Airwork Aviation. We have decades of industry experience and our experienced aircraft engineers can take care of your needs from diagnosis to repairs, overhauls, maintenance and inspections. We also sell aircraft parts and accessories, including our very own Bell 206 Rotor Tail Blades.
I found the structure of the course great, it has a perfect mix of theory and practical training. I was able to learn about various types of helicopters, aerodynamics and meteorology, so I knew what to expect when I got behind the controls for my first flight.

Cameron A.
All the theory helps when you get to the practical part of actually flying the helicopter. That first flight is exhilarating but because you know your stuff, and the instructor is guiding you, it's an amazing and exciting experience.

Tyrone F.
Ready to start your training?