Our Fleet
Fly with the best. We carry a range of aircraft for all industry types including charters, tourism and airwork. Our hangar also includes a state-of-the-art flight simulator configured for Piper and Cessna aircraft.
Helicopters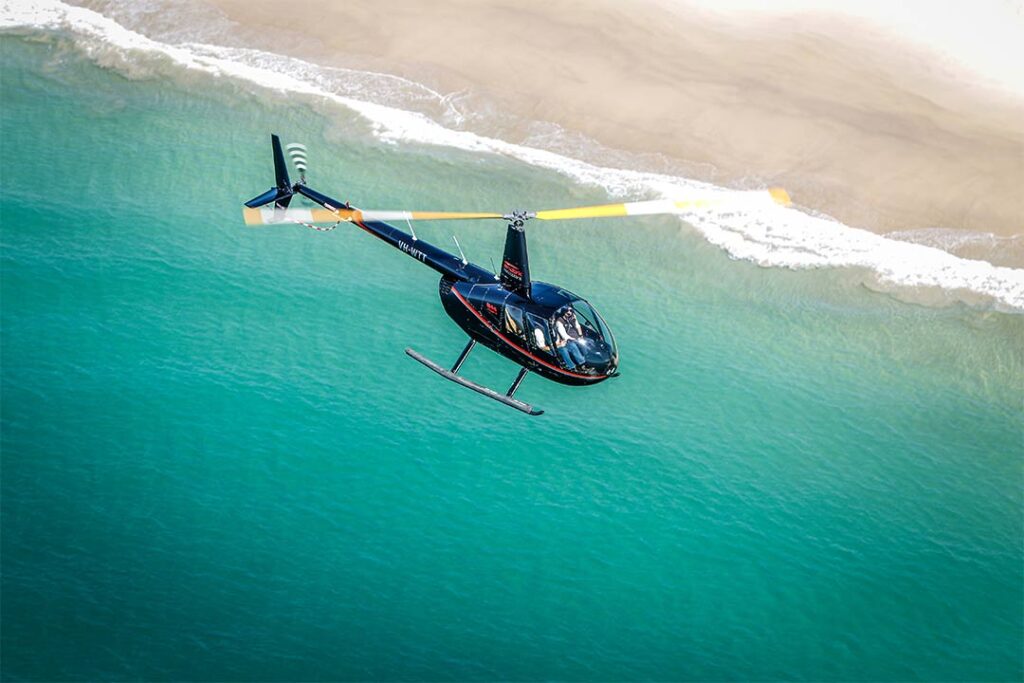 Robinson R44
The R44 is a four-seater aircraft, making it perfect for transporting extra guests for tours and sightseeing. The R44 features hydraulic assist on flight controls allowing for a smoother and more stable flight.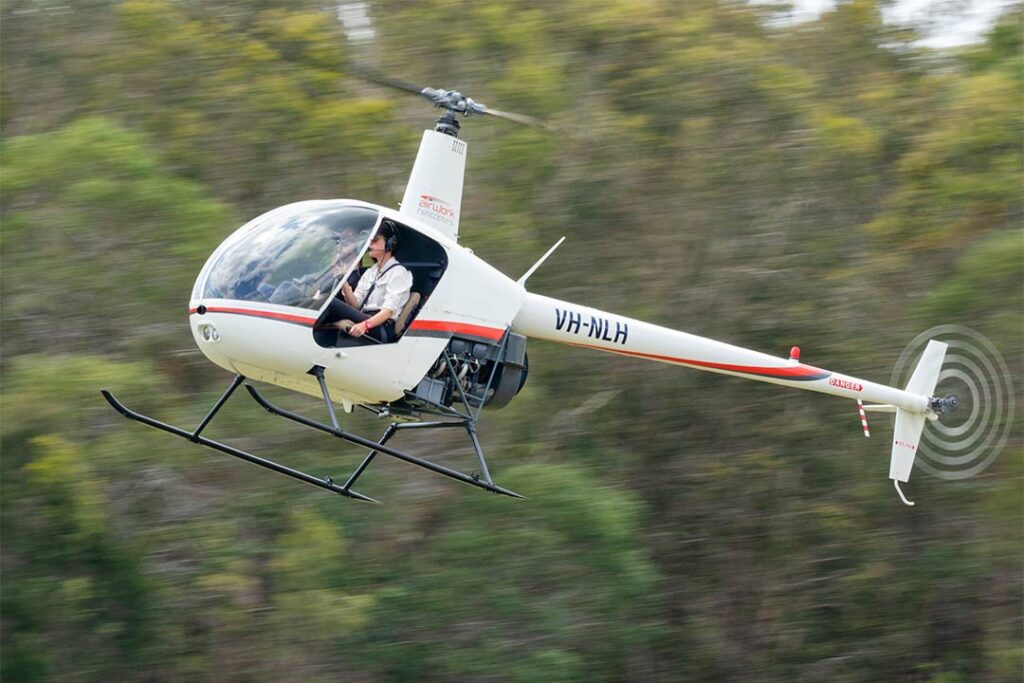 Robinson R22
A smaller version of the R44, the Robinson 22 favoured within the agricultural industry for mustering livestock. The R22 is highly manoeuvrable and has a sensitive response to flight control input.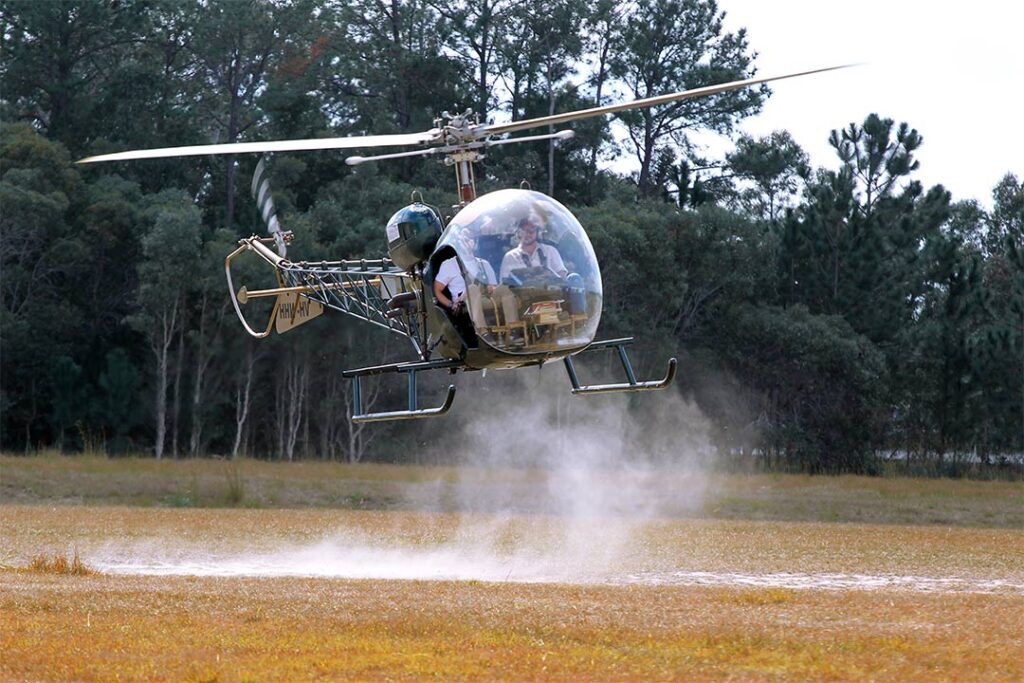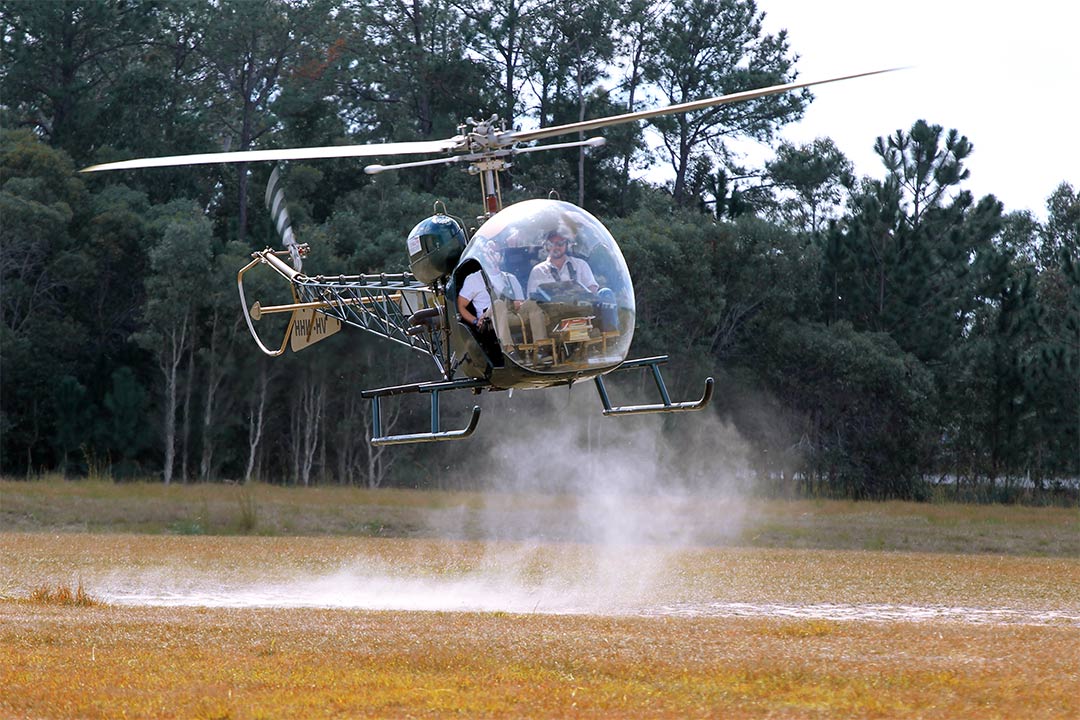 Bell 47
The Bell 47G is one of the longest running commercial helicopters. It is a single rotor, single engine light helicopter.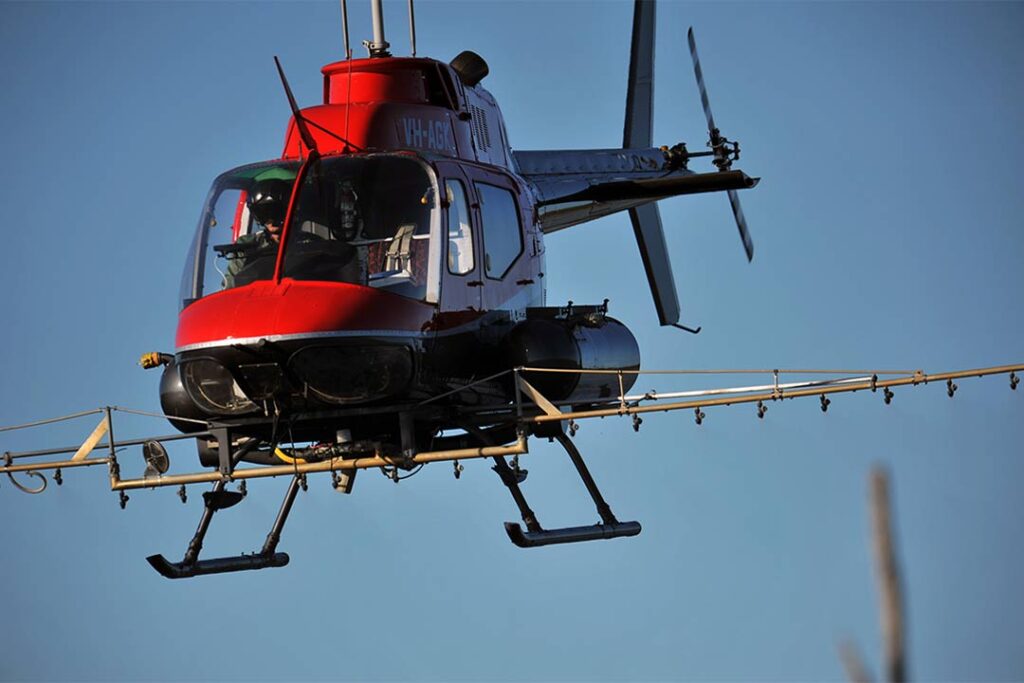 Bell OH-58A Kiowa
The OH-58A Kiowas are commonly used as trainer aircraft in the military. Featuring advanced avionics and software integrations, they are typically used for observation and scouting. Our Kiowas are equipped for both Ag-Spray and Gas Turbine Endorsements.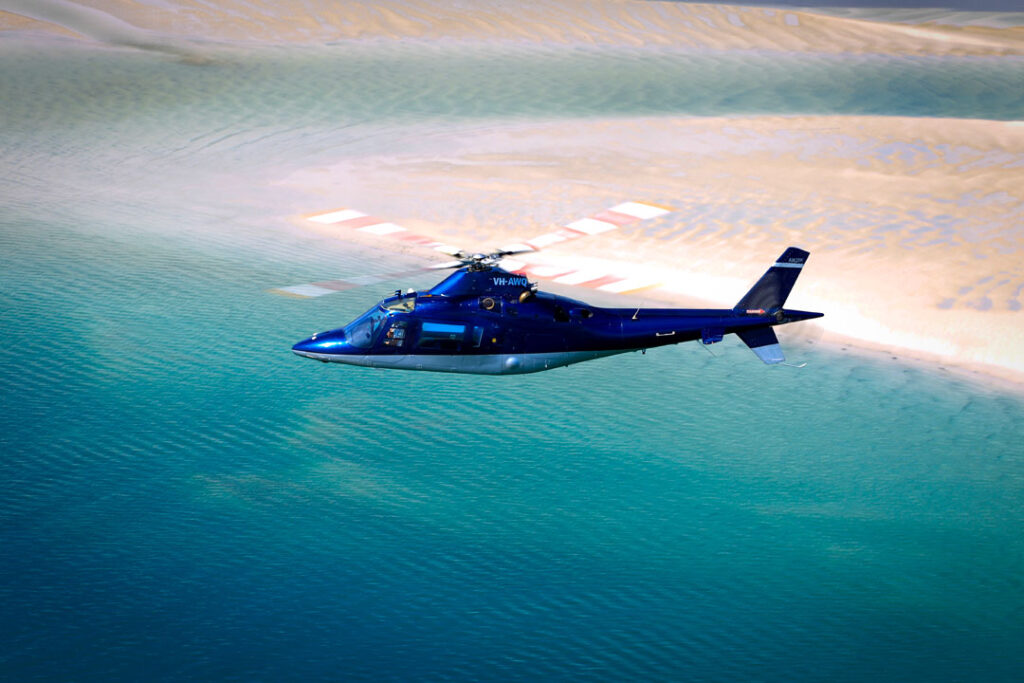 Agusta 109
A lightweight, twin-engine aircraft, the Agusta is a multi-purpose helicopter used in many search and rescue and military roles. With improved visibility and soundproofing technology, it makes for comfortable longer distance flights.
Aeroplanes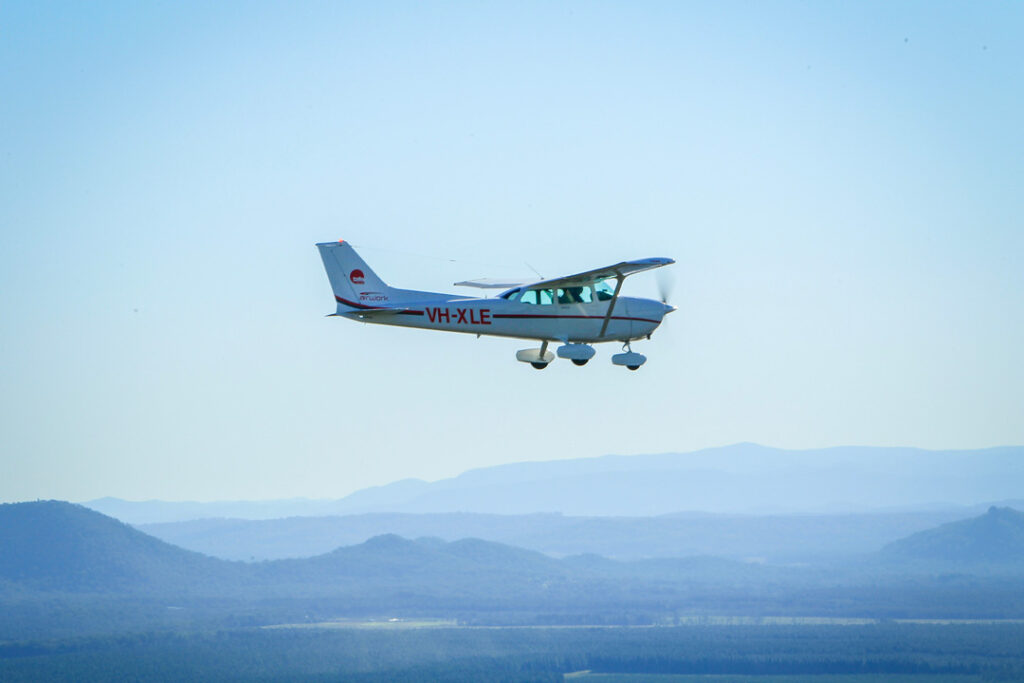 Cessna 172
A popular plane for flight training, more C172's have been built than any other aircraft in the world. The Cessna 172 is easy-to-fly and is a single-engine high wing, fixed wing aircraft.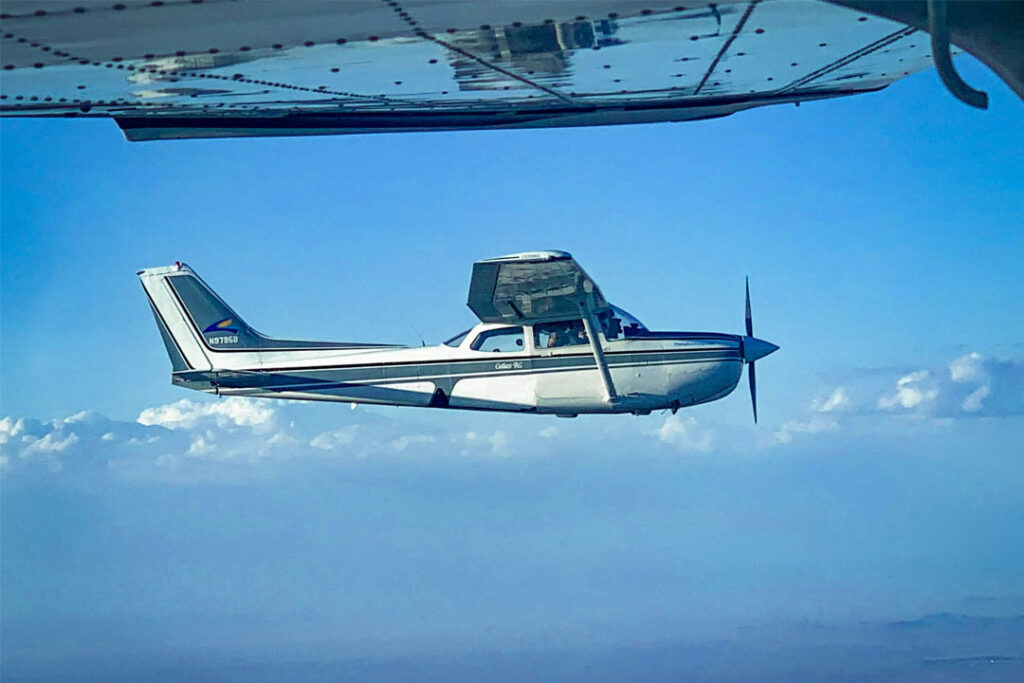 Cessna 172RG
The Cessna 172RG features a larger engine, faster cruise speed and is more fuel efficient than the C172, making it perfect for longer cross-country flights.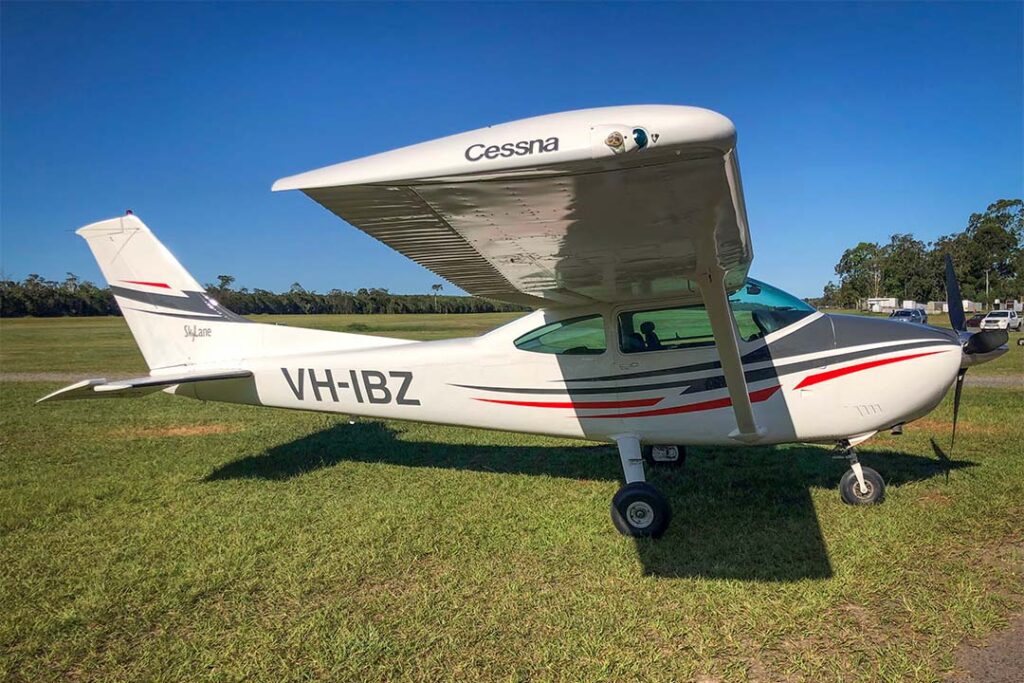 Cessna 182
The Cessna 182 is larger in size than the C172, making it the perfect step-up for pilots used to flying smaller aircraft. It features a powerful six-cylinder engine and high wing design.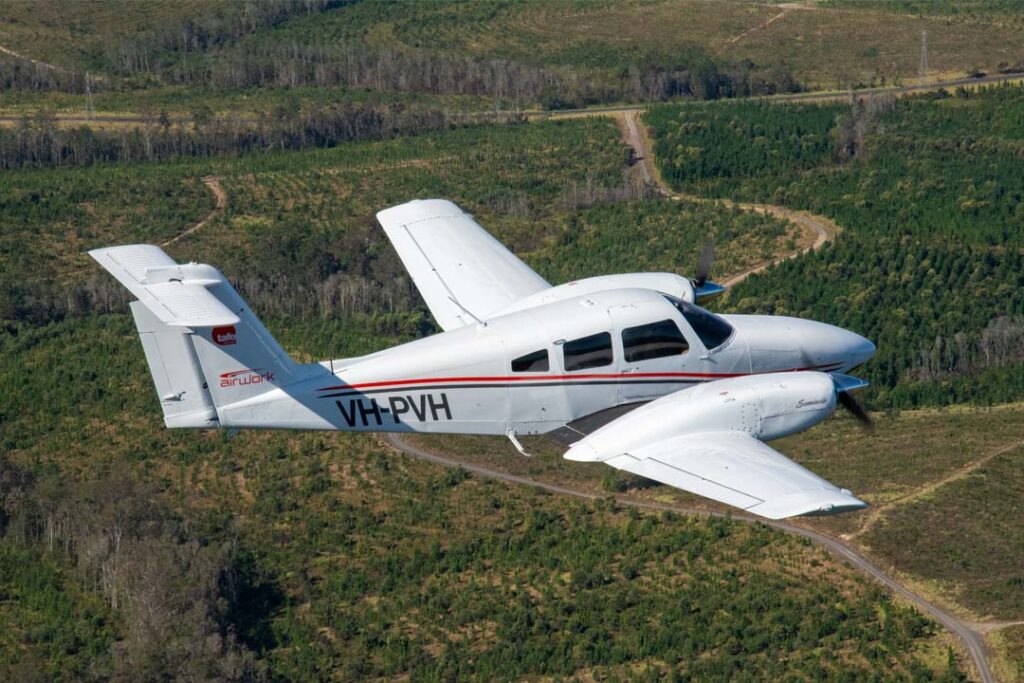 Piper Seminole
Piper is a twin-engine, low-wing aircraft, featuring a 2-blade propeller. It is primarily used for multi-engine flight training and endorsements.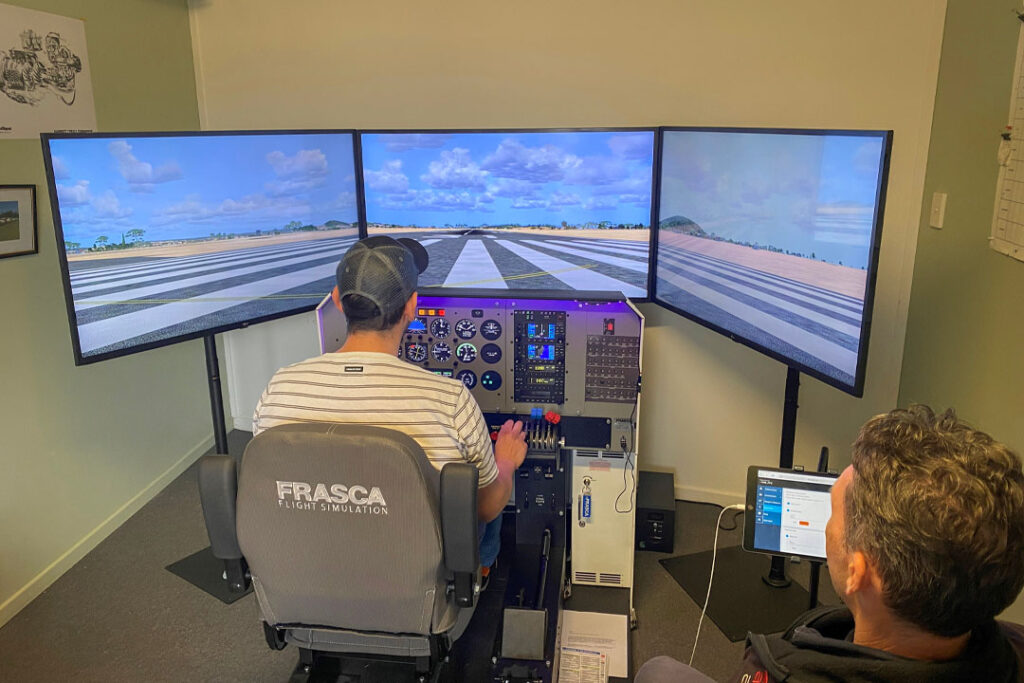 CASA Approved FRASCA simulator
The FRASCA Simulator can be configured for Cessna 172 and Piper Seminole Aeroplanes. It provides a high level of realism and features a three-channel visual system, digital sound simulation and modern Garmin avionics.
Interested in becoming a pilot?